All set for a one-of-a-kind road trip, rather, a pup-friendly road trip? From packing to behaviour training, here's a detailed guide on road tripping with dogs. Learn more!
With sunny weather and longer days, summer seems to be the perfect time to hop in the car and embark on a road trip. It can also be a welcome change for your pup as he can enjoy the weather and frolic along with you at new places.
To help you gear up for a memorable, dog-friendly road trip, here are some tips to ensure that your pet stays happy and healthy.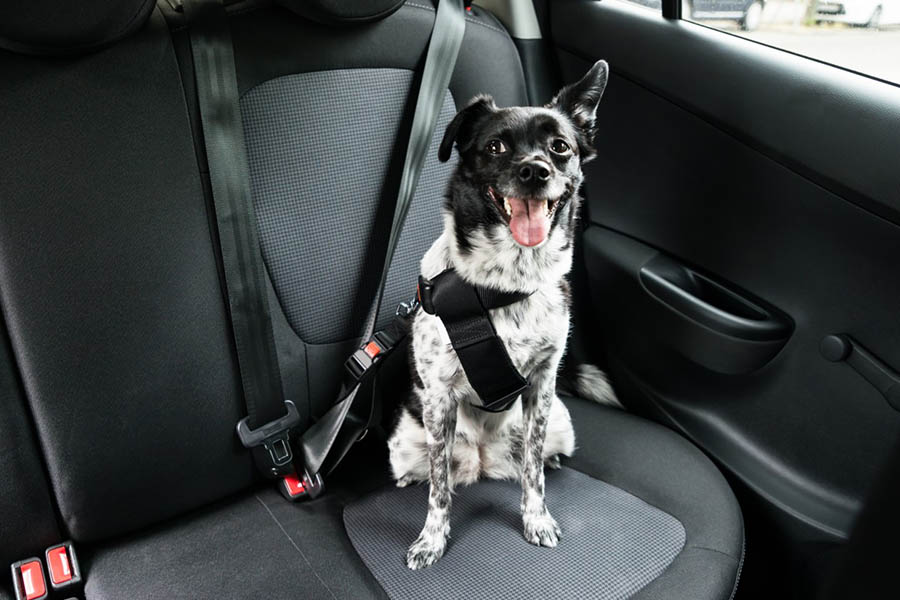 Pack All the Essentials
Whether it's a day-long excursion or a week-long trip, don't forget to pack all the pet essentials. Pack your pup's food, medicines, blankets, grooming kit, toys and dog poop bags. A pet first aid kit will also be handy as it helps in removing ticks and foxtails or treating any minor injuries.
Apart from these things, you can also pack accessories like a dog seat cover and dog seat belt that equip your car for a dog-friendly road trip. A set of barf bags would not be amiss.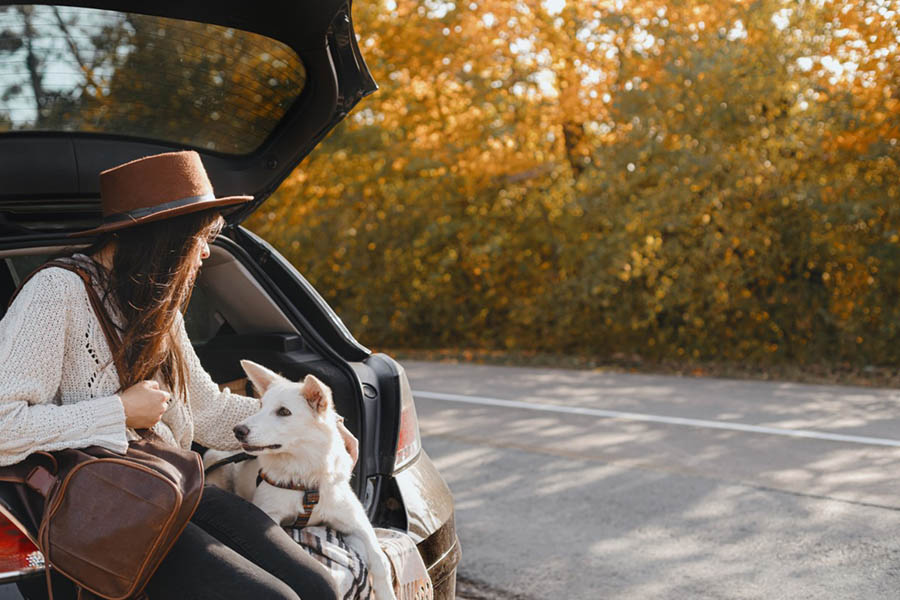 Plan Your Stops
Depending on the duration of your journey, consider taking brief halts at regular intervals, preferably every 2-3 hours so that your pup can relieve himself and stretch a bit. Frequent dog walks ensure less restlessness. During this time, you can also feed your dog light. If you're stopping on highways, always keep your dog on a leash and never leave him alone in the car.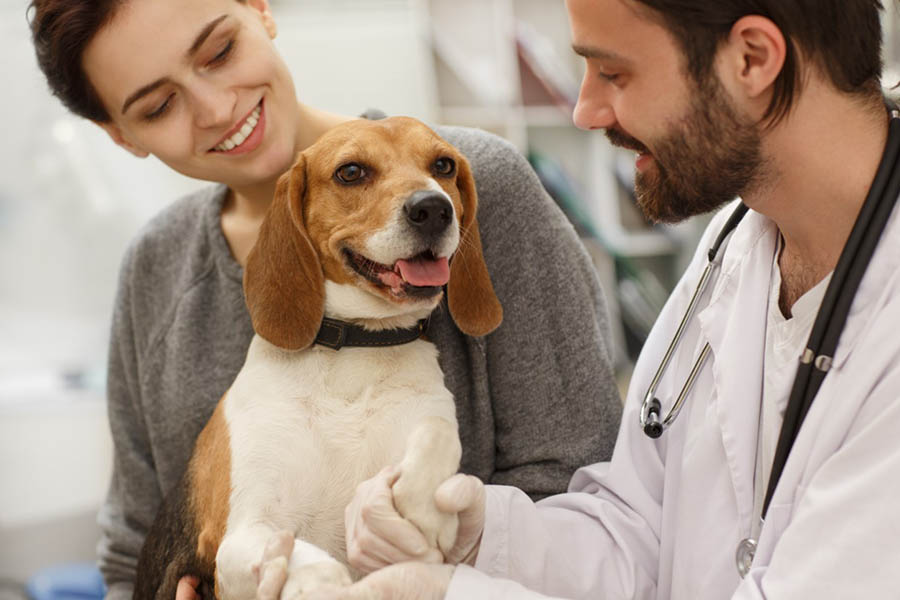 Schedule a Vet Visit Before the Trip
Take your dog to a veterinarian for a routine visit before the trip. For safety, you can ask the veterinarian to prescribe medication for car sickness.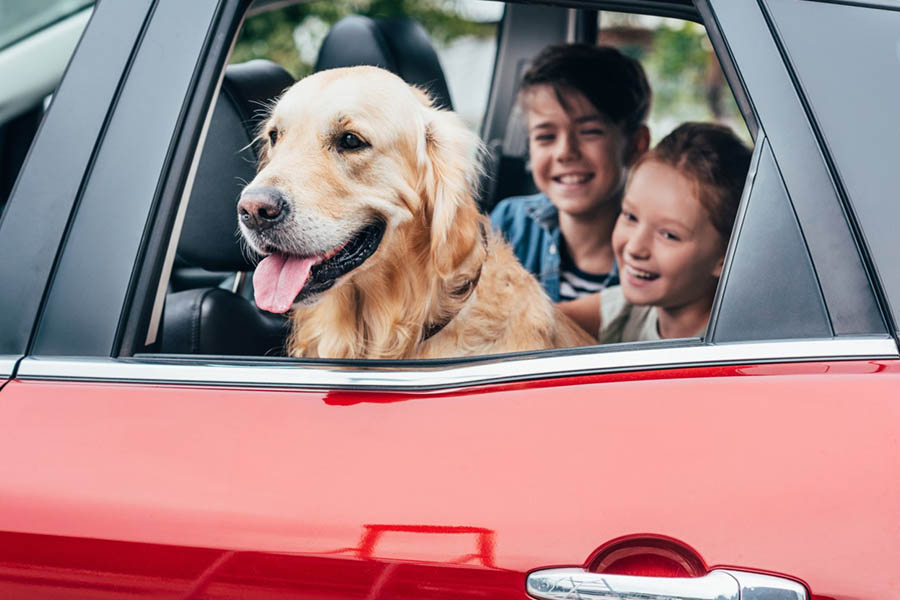 Test Drive
If your dog has not sat in the car for long hours at a stretch, taking a 45-60 minute test drive won't be a bad idea. It may help you identify any potential issues that your pet may have. For example – how soon before he needs to take pee breaks? Does he frequently paw at you while you drive? After identifying all these issues, you can be well-equipped to handle them during your trip.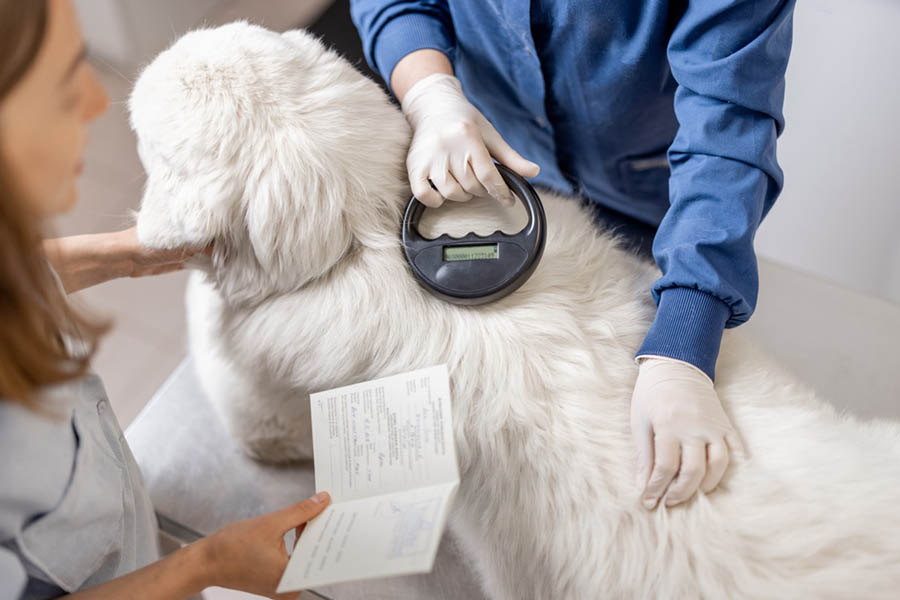 Prepare For Emergencies
Before you head out, ensure that your dog's ID tags and microchips are updated with the current information. A pet GPS tracker can also help in case of emergencies like your dog getting lost. Such a device can perfectly fit on a dog collar.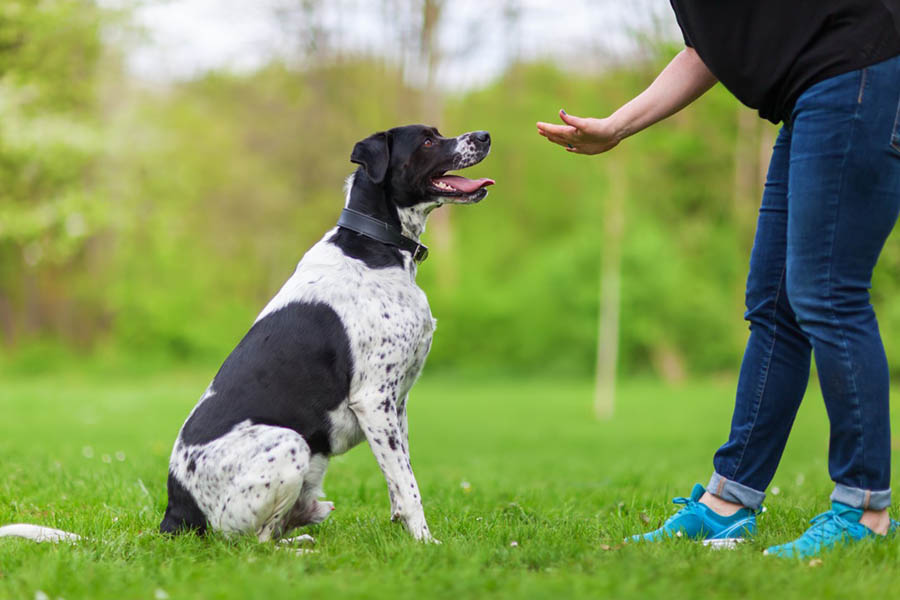 Behaviour Training
A trained dog is a well-behaved and happy dog. Before you hit the road, train your pooch with some basic behaviour commands like "Off", "Sit", "Stay" and many more. You can take the help of a professional dog trainer service to train your dog with some basic behaviour etiquettes. Such dog behaviour training will make your trip smoother and ensure that your pooch always puts his best foot forward.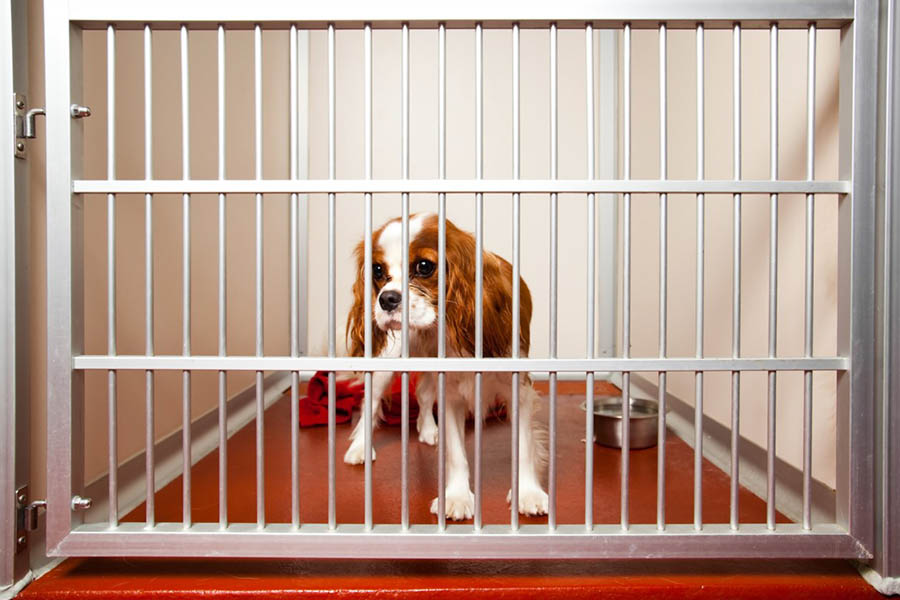 Local Dog Boarding and Pet Sitting Services
Be prepared with possible ways of contacting local help for boarding and sitting. While we always want our babies with us, there might be activities which you may ideally not want to take your pup on. Being prepared helps.
The joy of seeing your tail-wagger enjoy the fresh air and incredible landscape views is second to none. Keeping aside all the stress of planning a pet-friendly road trip, do not forget to stop by picturesque locations, indulge in dog play and click a ton of selfies.