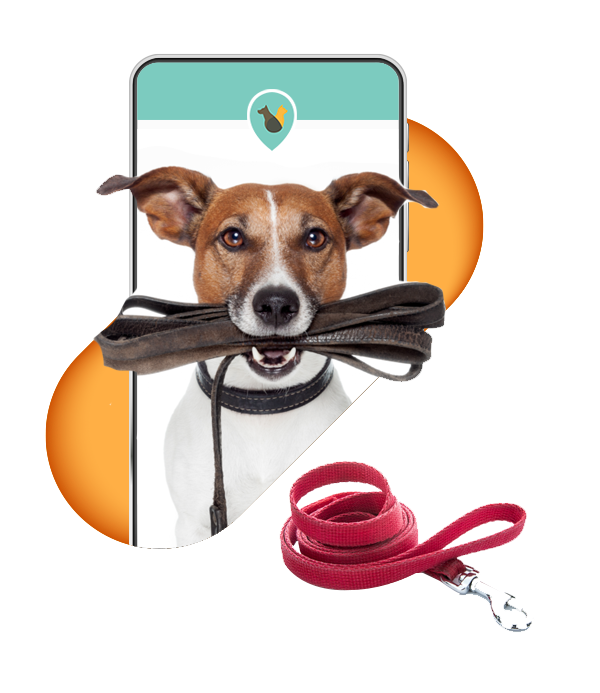 Walking
Why make your fur babies wait for their favourite time of the day when you can book PawPurrfect's professional dog walking services? Our network of expert dog walkers ensure your pets get safe and fun walks through the day while you ace your to-do lists, stress-free! Book our dog walking services in just a few clicks for no more missed walks.
MONTHLY (TWICE / THRICE A DAY)
WEEKLY (TWICE / THRICE A DAY)
Please note: All service commitments will be mutually agreed upon before the booking of any service depending on requirements and will be adhered to by both the pet parents and service providers. Terms of Use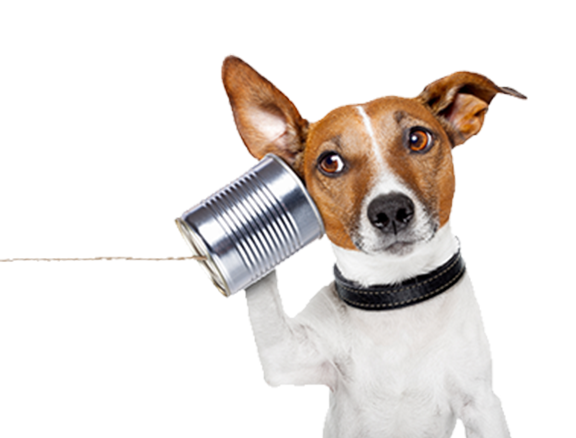 Give us a call and we will be happy to assist you!