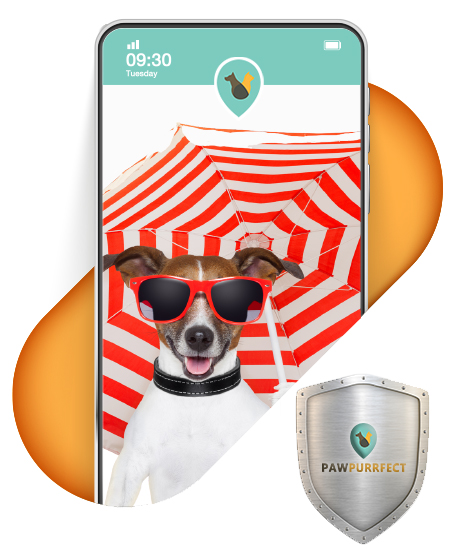 Pet Insurance
People adopt diverse types of pets and usually try to keep the adopted creatures in the best condition. Just offering shelter and food to your beloved pet is not enough. It makes sense to get your pet insured. It is no longer a luxury limited to the wealthy lot.
Why Opt For An Insurance Policy?
In spite of your best intentions, your beloved pet may develop ailments or get into a mishap, and that can prove to be a costly affair. A Pet insurance policy can help you evade unexpected expenses in such situations. We are here to help you pick the best pet insurance policy.
The reality is pet owners may sometimes fail to understand that their pets have developed an ailment or chronic health condition. Some such disorders set in slowly, or the affected pet may not show any sign until the disease has progressed. Then, treatment proves to be costly. Again, a pet insurance policy can be your savior.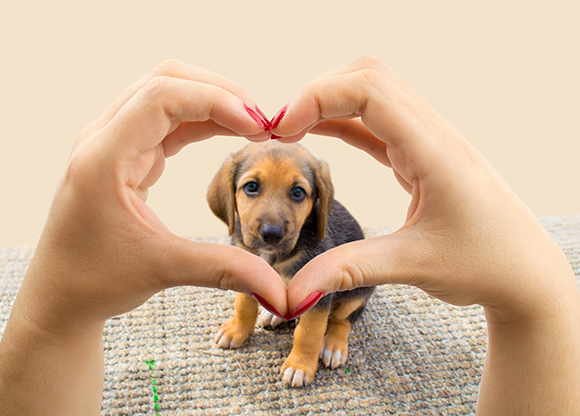 Things to Look For When You Choose a Pet Insurance Plan
In recent years, the number of companies offering pet insurance policies has shot up. To ensure you pick the best insurance plan for your beloved pet, checking some vital parameters would be necessary.
 Not all pet insurance plans offer the same coverage, as you will see. Usually, the majority of plans cover:
Terminal diagnosis and treatment
It is also important to check things that are not covered by a pet insurance plan. Usually, these insurances do not cover pre-existing conditions. Some plans will come with a waiting period after which you can claim the benefits, much like health insurance plans you may have. Other coverage exclusions may include- Dental complications, Cosmetic procedures, Pet supplies, Pet property damage, injuries related to animal racing, pregnancy or breeding coverage, injuries in the waiting period, injuries during commercial guarding, Overseas treatment, skin treatments, wilful injury, routine or cosmetic treatments, etc.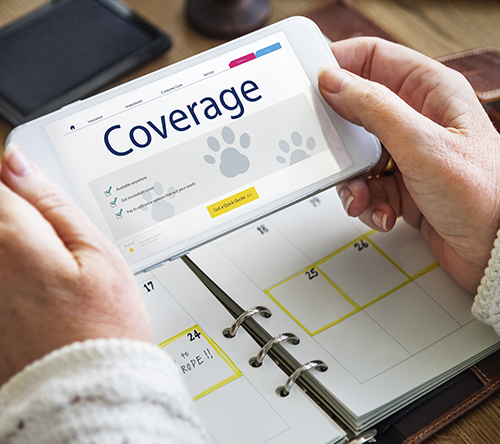 The extent of coverage will vary based on the pet insurance plan you choose. Of course, there are other factors to analyze. Before you get any kind of reimbursement from the insurer, paying a certain amount of money or deductible is required. You may get a majority of the cost covered based on the type of surgery or medical procedure chosen.
Then there is the maximum payout limit for pet insurance plans. The top plans have an annual limit, but you will also come across plans with unlimited payouts.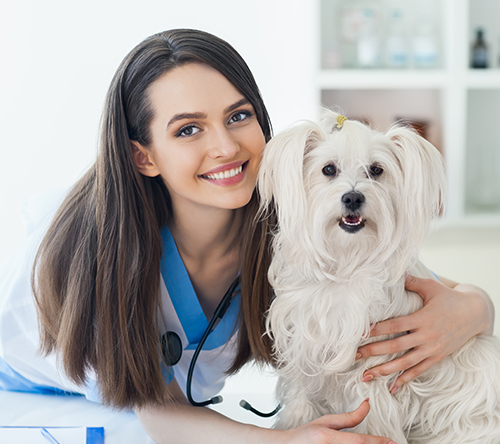 When To Get Your Pet Insured?
It makes sense to get your pet insured before the creature gets old. Getting an aged pet insured may be tedious, and exclusion of existing ailments will be a menace. Certain breeds of dogs and cats are susceptible to developing specific ailments even at a young age, and getting them insured early is a wise decision.
Want to figure out the best insurance for your pet? Do get in touch with us.
What's the definition of a pet-insurance program?
A pet insurance plan, also known as a pet policy, is an insurance policy which will keep you financially secure in the event of illness or accidents that affect your dog. Insurance companies provide the plans that allow you to provide your pet with the best treatment.
What are the benefits of insurance for pets?
The main benefit of insurance for pets is that the insurance allows you to take advantage of the most effective medical treatment to aid your dog in recovering from injuries and illnesses. Furthermore, the insurance partners provide additional benefits like support to locate your dog in the event it disappears, protection from legal liability, injuries caused by third parties and property damages that your pet causes, and more.
How do you avail of an insurance policy for your pet dog?
For your pet to be insured, just fill out the form on our site, and we'll contact you to provide your pet insurance ASAP.
How Do I make claims?
You can make claims directly from your computer or mobile device by signing onto the account you have created on our website. When you take photos of your invoices using your smartphone, just ensure that your document is sized to fit the frame. It is also possible to submit an application via email, or fax. Follow these easy steps:
What time will it take to evaluate my claims?
Claim processing is typically made within 30 days from the moment you have received all the necessary details about the claim. You can check whether your claim has been processed by logging into your account. Information on your claim will be available within 48-72hrs from when your claim was accepted.
Why do people go for claim re-evaluation?
There are a variety of reasons why you could want to get an appeal evaluated. Examples include:
The pet was involved in an accident, was suffering from an illness or serious severity, or was diagnosed with more than one ailment at the time of his/her vet visit.
The diagnosis for your pet may be different from that initially written on the claim form.
The initial claim was not accompanied by an invoice itemized or a diagnosis.
Additional documents from your doctor or veterinarian(s) should be submitted to examine your claim. Documentation could be written in handwriting or computer-generated documents, as well as any laboratory test results that support it.
Does pet insurance cover the cost of vaccination for my dog?
This depends on the insurance provider and the plan type you have chosen.
What will pet insurance policies cost me?
The amount of your pet's premium will differ based on the breed, the age and the size of your pet. Beyond these factors, your pet's health and the amount of insurance you wish to choose will impact the cost of your insurance plan.
Which is the Insurance Company responsible for PawPurrfect?
It is part of one or more of the companies listed below: Bajaj General Insurance, Future Generali, GoDigit etc.
What is the waiting period for my insurance to get activated?
It is possible to wait 15 days following your policy's date of effect. The policy will be effective on the same day you sign up your pet. It is possible to submit claims for injuries and accidents after the 15-day waiting time depending on your insurance partner.
How will I get the reimbursements?
If you've signed to receive a direct deposit, the reimbursements will be directly transferred into your bank account. If not, the policy partner will mail you reimbursement checks.
Is there a limit on the number of claims I am allowed to submit?
There is no limitation for claims submitted. Be sure to file your claim within 270 days from the date of your vet's visit.
What is the expected market value of the Pet Insurance Market?
The market value for pet insurance is estimated to be USD 26.66 billion by 2029.
What is the rate of growth of the market?
The Pet Insurance Market will expand at a CAGR of 9.80 percent by 2029.
How can I tell how long my quote will be valid?
Quotes are not guaranteed and are subject to changes. To secure your quote, it is recommended to complete your purchase ASAP.
What do you mean by a pre-existing medical condition?
Pre-existing conditions refer to any illness or injury evidence of potential manifestation that was present 18 months before the date of enrollment or during all kinds of waiting periods. Pre-existing conditions can also refer to an injury or the recurrence of an accident that occurred before the date of your pet's coverage becoming effective.
Why do routine health care services not get included?
Wellness and routine care, Regular vet visits, vaccinations, and preventive medication are expected throughout the lifetime of a pet. Since these expenses can be set and budgeted for but aren't included in the coverage. Pet insurance is the best choice to cover unexpected expenses for injuries or illnesses.
What is a deductible, and what is the process of calculating it?
Deductibles are the amount you must pay for each accident or illness before you receive reimbursement for medical expenses you are eligible for. The deduction is a lifetime for each incident. This means that it can only be available once for any specific condition throughout the lifespan of your dog. After the deductible is met for any particular accident or illness, any future medical expenses related to that condition or injury are covered.
Please Note: All service commitments will be mutually agreed upon before the booking of any service depending on requirements and will be adhered to by both the pet parents and service providers. Terms of Use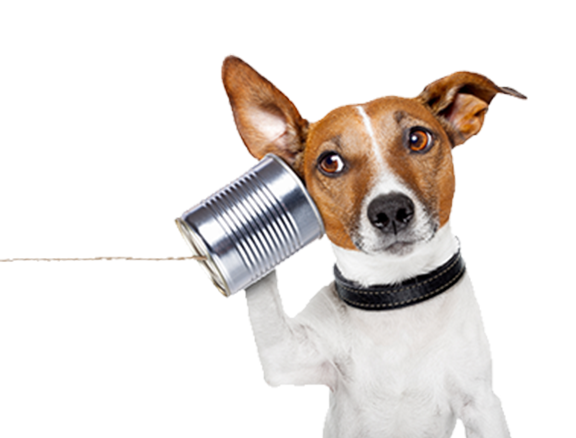 Give us a call and we will be happy to assist you!