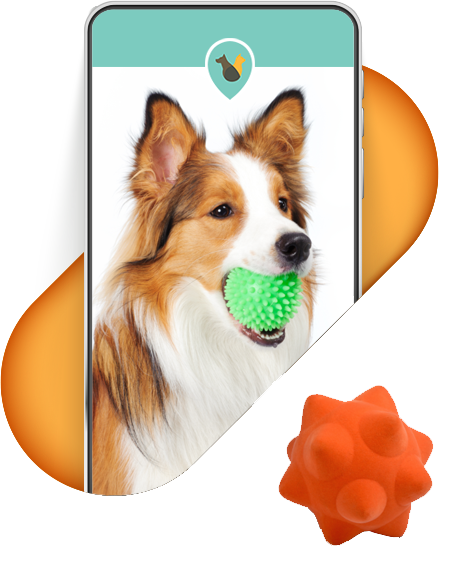 Training
Goodbye distractions and bad behaviour! Help your dogs become their best selves with PawPurrfect's expert dog training services. Our professionals work with dogs of all sizes, ages, and temperaments, and make dog training an enjoyable experience for your little ones. Book a dog training session in just a few clicks and say yes to pawsome times!
COUNSELLING FOR NEW AND POTENTIAL PET PARENTS
Please Note: All modules are customizable as per requirement of dogs and parents with an appropriate number of sessions. Final training programs will be as per agreement before the start of every training module. Meet & greet sessions are chargeable and included in the total number of sessions in the module. Terms of use. Terms of Use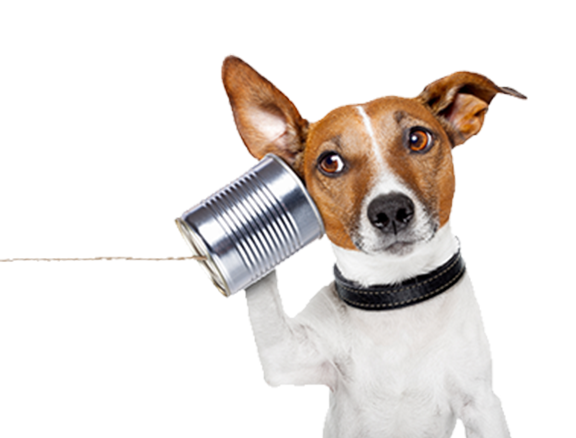 Give us a call and we will be happy to assist you!