Wondering how to celebrate the festival of colours with your pooch around? Learn more to know some ways in which you can have a happy and pet-safe Holi!
Holi is just around the corner. It's a festival of colour, delectable thandai, lip-smacking gujiyas, hot jalebis, music, and the festival where you again reunite with your friends and family. Should your furbaby miss out on all the fun? Obviously not!
However, your pet is not the same as you and he cannot enjoy and celebrate the festival of colours with the same exuberance as you do. Amidst all the fun and festivities, it is important to take a few precautions while you celebrate Holi with your furbaby. Here are some simple tips to ensure that your pup has a happy and safe Holi.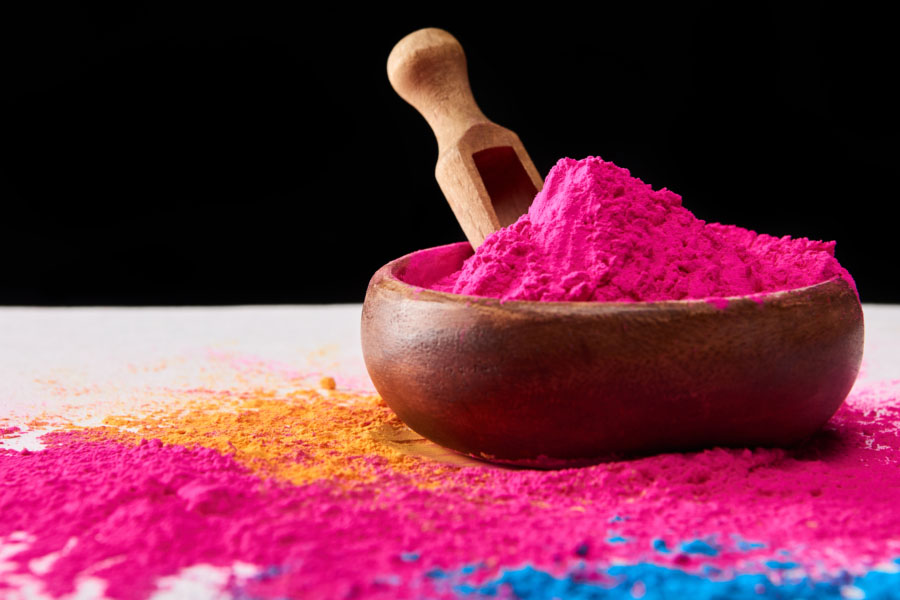 Only Pet-friendly Homemade Colours, No So-called Organic Colours!
Even if you use organic colours during Holi, don't engage your dog in colour play. This is the safest thing you can do for your four-legged friend. Blended with sulphates and oxides, holi colours are hazardous for your dog. These colours can lead to a range of issues like itching, shedding, burning sensation, respiratory problems or poison the pet as well.
Even in your home, store the holi colours out of your dog's reach. If you miss your furbaby during the celebration, you can use ingredients like turmeric and kumkum to prepare homemade pet-friendly colours with no side effects.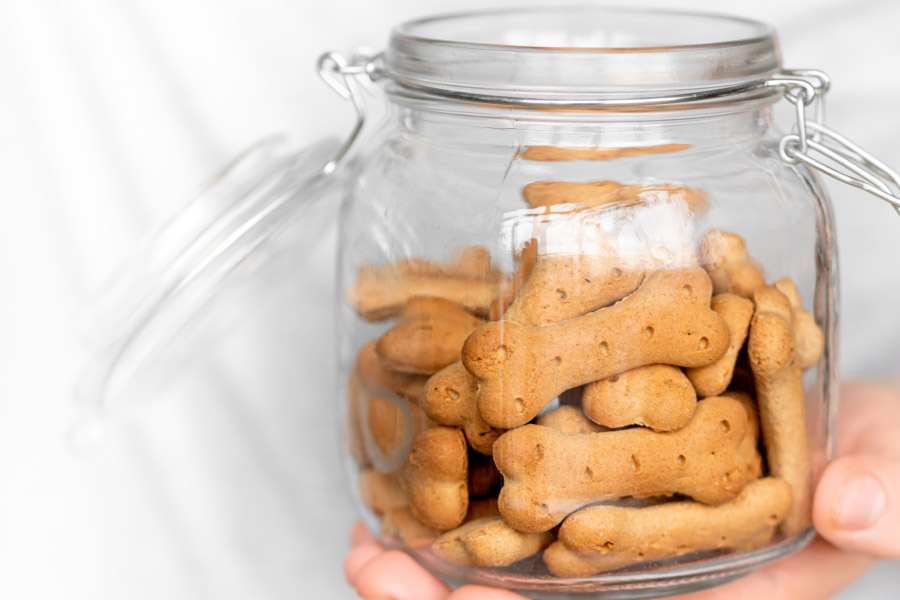 Skip the Sweets, Only the Dog Treats!
What's an Indian festival without lip-smacking food and sweets? Gujiyas, jalebis, and thandai are the heart and soul of Holi. All these sweets are rich in sugar, cream, and nuts. While you may relish these perfect ingredients, your pup cannot! These ingredients can cause stomach upset and indigestion issues to your pup. So, be a responsible parent and do not treat your dog to these delicacies.
Instead, make Holi extra special by feasting your pooch with its own treat – like a dog cake or biscuit, peanut butter. Your pup will gobble them up!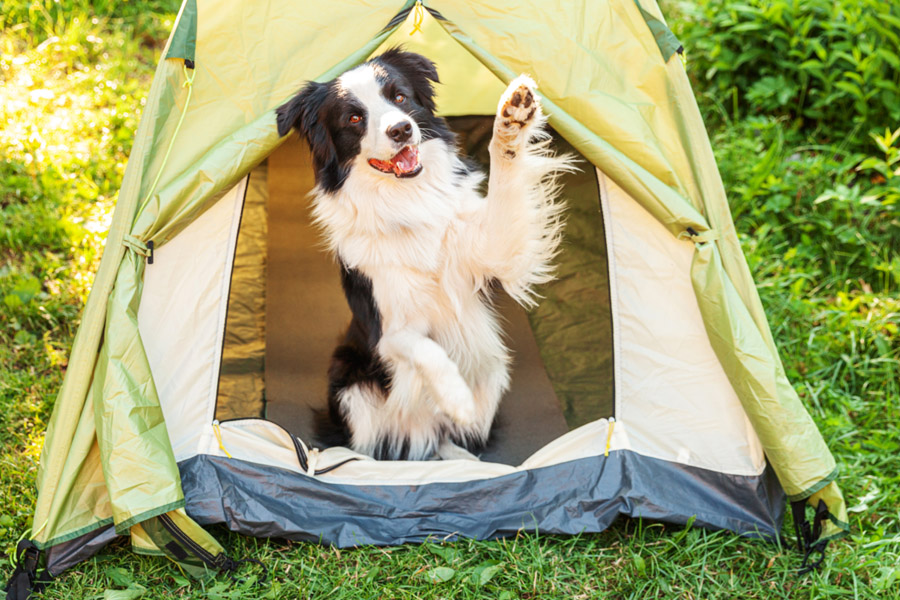 Puppy House – The Holi Haven For Your Pup!
The celebrations in Holi take place on the streets and in open spaces at the building premises. Not everyone you meet will be as careful with your pet as you. Also, there are puddles of water everywhere because of the water fights and celebrations. Even the buckets of water scattered across could be filled with colour dyes. In short, the surroundings during the festivities are not optimal for your dog. You don't want your pooch to drink anything harmful or get smeared with chemical colours.
Hence, it is important to create a haven for your pup like a puppy tent house or a shed where he can enjoy along with his favourite treats and toys. This will keep your pup away from unsuspecting attacks.
You can pamper your pooch with all the treats in the world, but nothing beats the precious time you spend with your beloved. This Holi, take your pet for an evening walk, post all the celebrations and play with him. Though your pooch cannot run around and indulge in celebrations, make him feel a part of your family in the simplest of ways possible. Which will mean the world to him.
Have a happy and safe Holi!