We all know that our much loved dogs have descended from wolves. Dogs were originally divided into 7 major groups. When we humans realized that this all-weather friend enjoyed working, we started selective breeding for specific tasks. This article will help you understand the seven major classifications of breeds and which one would work best for you.
Working Dogs 
The blue collar of the lot, working dogs were bred to perform specific jobs or duties to assist humans in their day-to-day jobs. These duties include pulling and sledging, guarding, watching homes and flocks etc. The members of this group are intuitive, sporty, intelligent, strong and alert. Owners have to work meticulously on dog training and social skills right from the start. It may be a bit difficult to home a working dog for first time owners but they are extremely loyal to their parents. 
Dogs in this category include- Great Dane, Siberian Husky and Doberman Pinscher.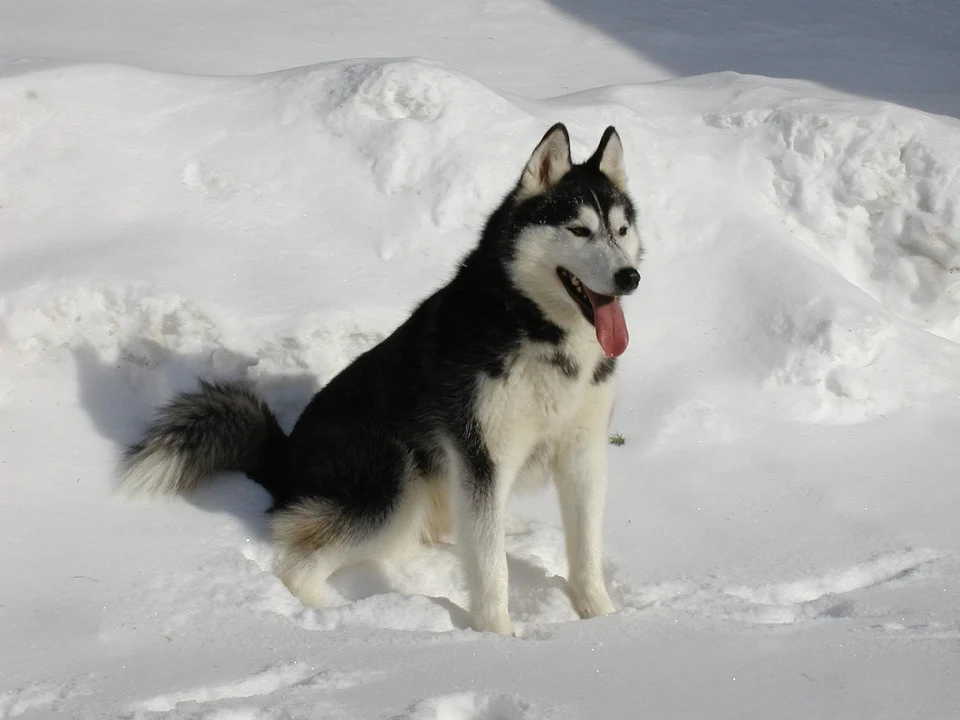 Sporting Dogs 
Sporting dogs, popularly known as the hunter's 'side-kick' assisted hunters in hunting. They are active, alert and natural swimmers. Trained to hunt and kill, they would traditionally hunt in groups to attack large animals such as bears. These dogs are super energetic, easy to train, people-oriented and require humongous outdoor activity to maintain their steady temperament.  
Dogs in this category include Labrador retrievers, English Cocker Spaniel and Golden retrievers .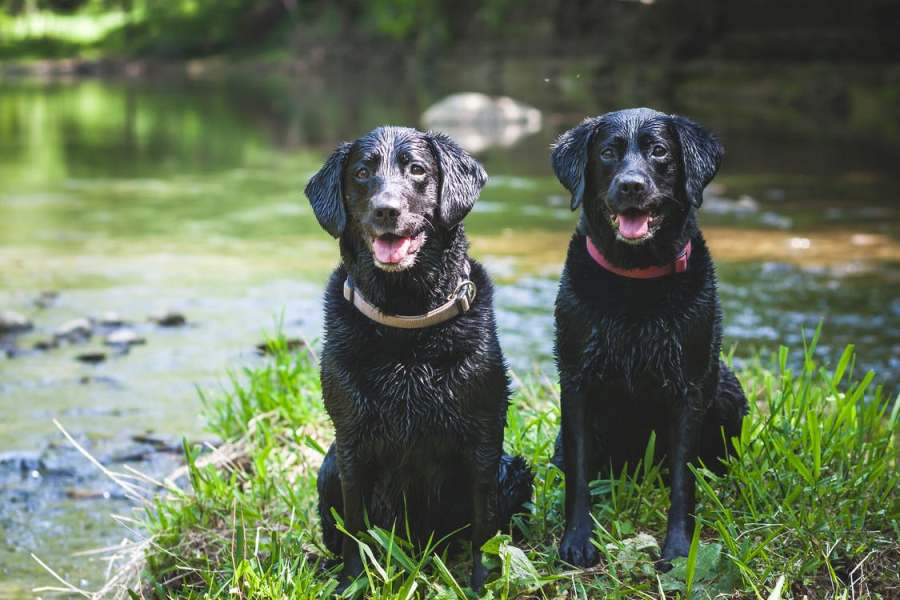 Herding Dogs 
As the name suggests, herding dogs are still used to guide, gather, protect and take care of the livestock in a farm. They have the natural ability to corral other animals via their friendly yet industrious attitude. Herding dogs are typically athletic, fast learners, highly intelligent, focused and loyal. But, they do require a lot of physical and mental exercises on a daily basis to remain moored and active. Dog walking needs to be done multiple times a day. 
Dogs in this category include- German Shepard, Border Collie and Old English Sheepdog.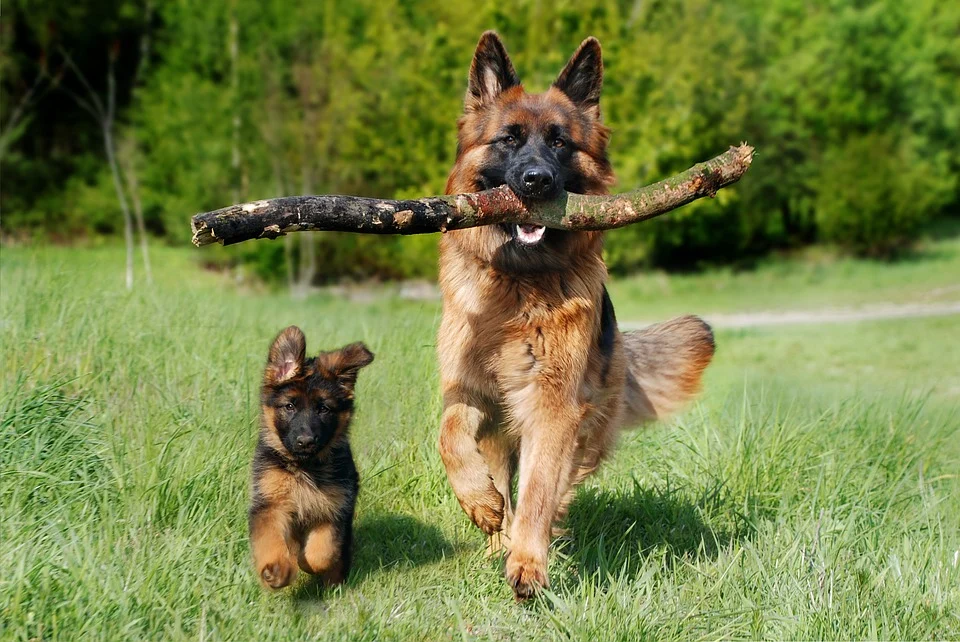 Hound Dogs
Known as the main or typical hunting dogs, these dogs were used for a warm-blooded quarry. In groups they can take down bigger prey. Hound dogs are strong headed, have an impeccable smell and howling capabilities. They typically consist of diverse breed who share a common love for hunting and endurance which also makes them affectionate and strong-willed. 
Dogs in this category include- Beagles, Dachshunds and Greyhounds.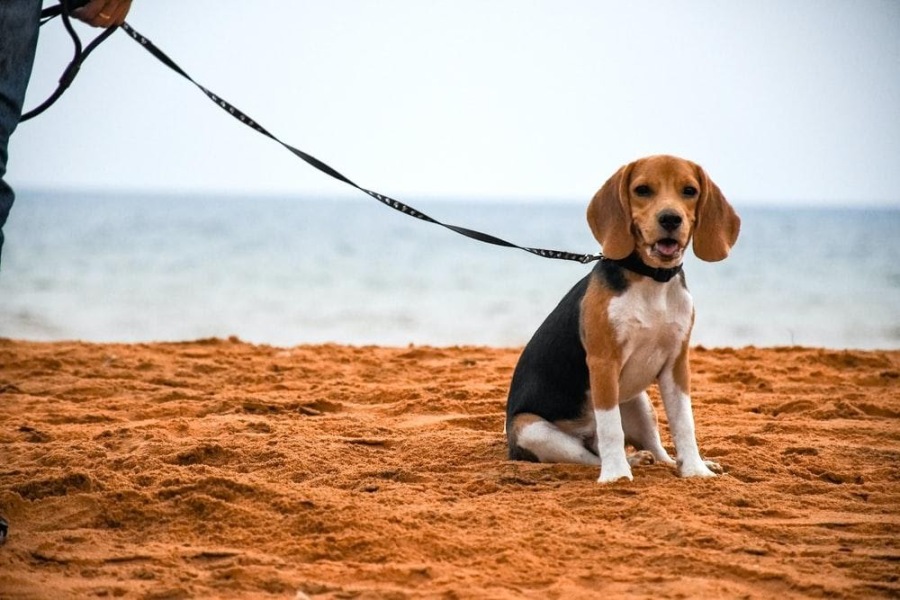 Terrier Dogs 
Terrier dogs were bred in Britain and have various functionalities depending on the region of origin. They are short legged who have the ability to go underground and kill rodents and vermin. Sometimes used as hunting or guard dogs, they also make excellent companion dogs today and are ideal as watchdogs in a small dog category. They are full of confidence, loving, excellent diggers, and strong biters. However, get ready for some frequent pet grooming as they come along with long coats. 
Dogs in this category include- Scottish Terrier, Bull Terrier and Fox Terrier.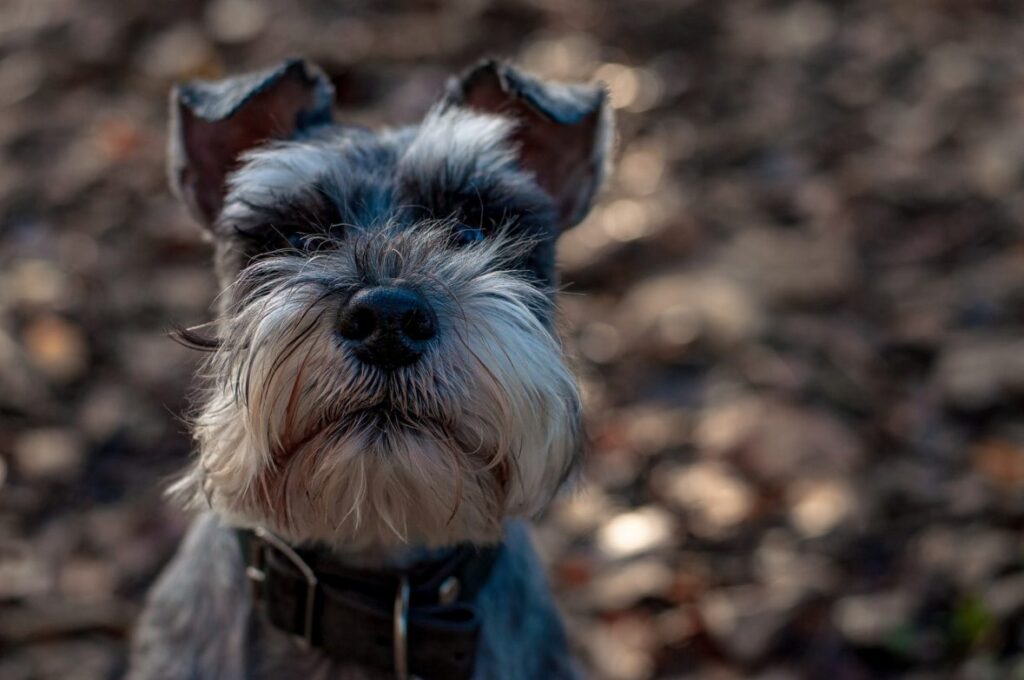 Toy Dogs 
The perfect apartment and small home dogs, toy dogs are the smallest dogs in the species. They are also known as lap dogs because they comfortably fit in the lap of their owners and are perfect cuddle buddies. As compared to the other dogs, they do not need extensive dog training and walking and tend to live longer. Toy dogs are brainy, social, pugnacious, excitable and affectionate.
Dogs in this category include- Shih Tzus, Pugs and Pomeranians.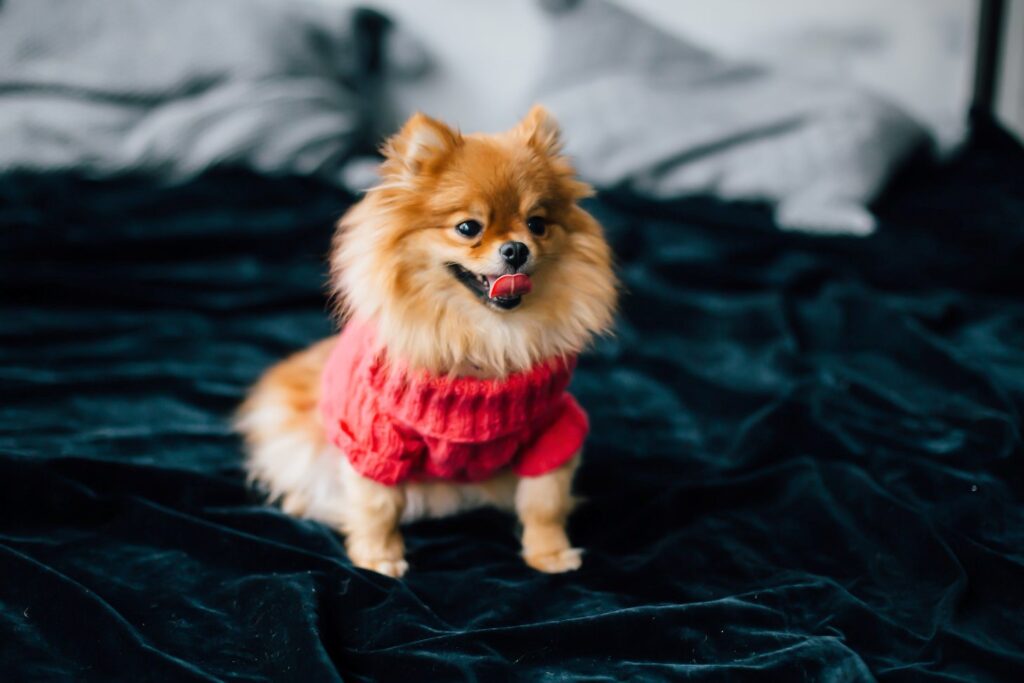 Non- Sporting Dogs 
Well, you can say that these are the dogs who were born to stand out- because they don't fit in any of the 6 categories historically or culturally! All of them have diverse backgrounds, uses and places of origin. However, their commonalities include- insanely cute puppy eyes and lots of love for their owners. They are now used as companion dogs and are interactive, compassionate and are sometimes used to serve the working and the herding dogs. 
Dogs in this category include- Poodles, Lhasa Apsos and Dalmatians etc.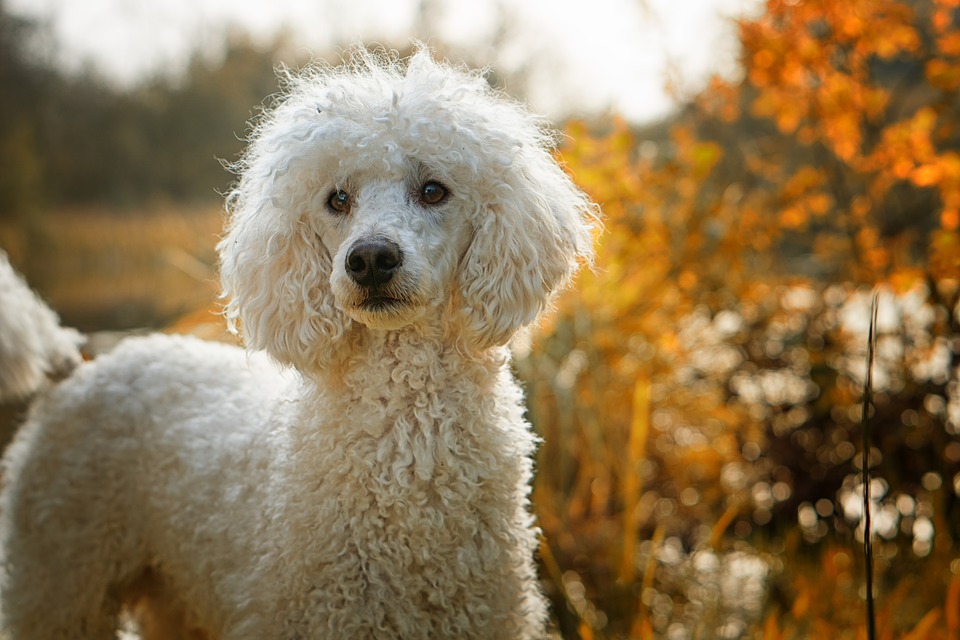 There's a dog for everyone but it is very important for a first-time pet owner to do thorough research before bringing a new family member home. Hope this list works as a starting point for your search for the perfect pet.