Are you craving a vacation but feel guilty about leaving your tail-wagger?
But, you have to understand that no matter how much you love your furry friend, it's impossible to take him everywhere you go!
While keeping him at your friends and family's place might seem a feasible option, it may prove to be unreliable if any unforeseen emergency arises.
So, what's the solution?
That's where dog boarding facilities come as our saviour! They take utmost care of your fido while you can stay stress-free and enjoy your vacation.
But, how do you select the right boarding homee for your dog? Read on to know some factors to consider while choosing the best dog boarding facility.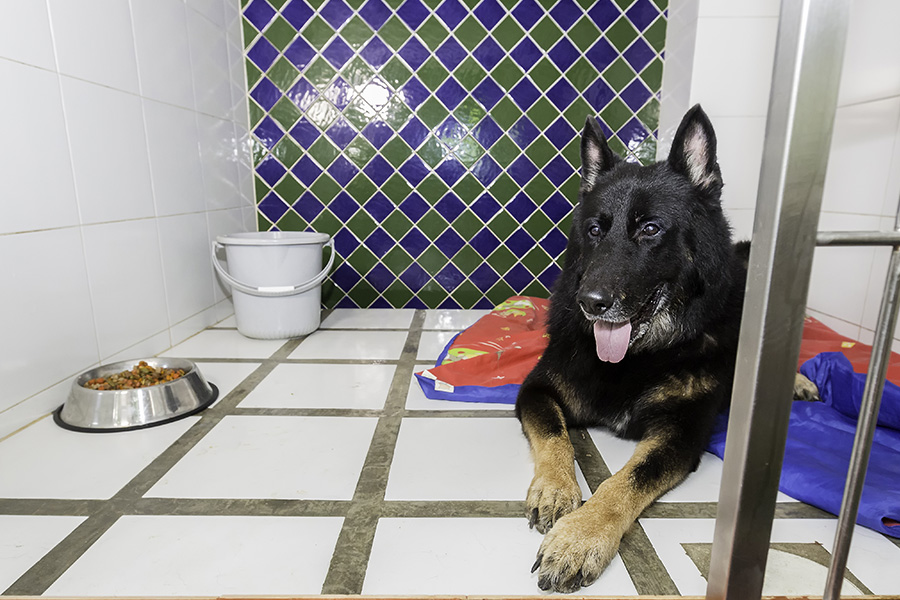 Is the Boarding Facility Comfortable?
First and foremost, you need to check whether the boarding house will be comfortable for your pet? Pay a visit to the pet boarding home and see if it looks and smells clean. The room should also be well-ventilated, have enough light and a comfortable temperature.
If it's a boarding home, you can also check whether there are any other pets in the house, and if yes, how many? Brownie points if the boarding facility also provides your pet with an opportunity to interact with other dogs and the staff of the boarding facility. However, if there are any big dogs in the house, your pup should not be scared by them.
If your fido is ill, young or old, he does need extra care at the boarding facility. Discuss this with the caregivers and request care as you or your vet think is needed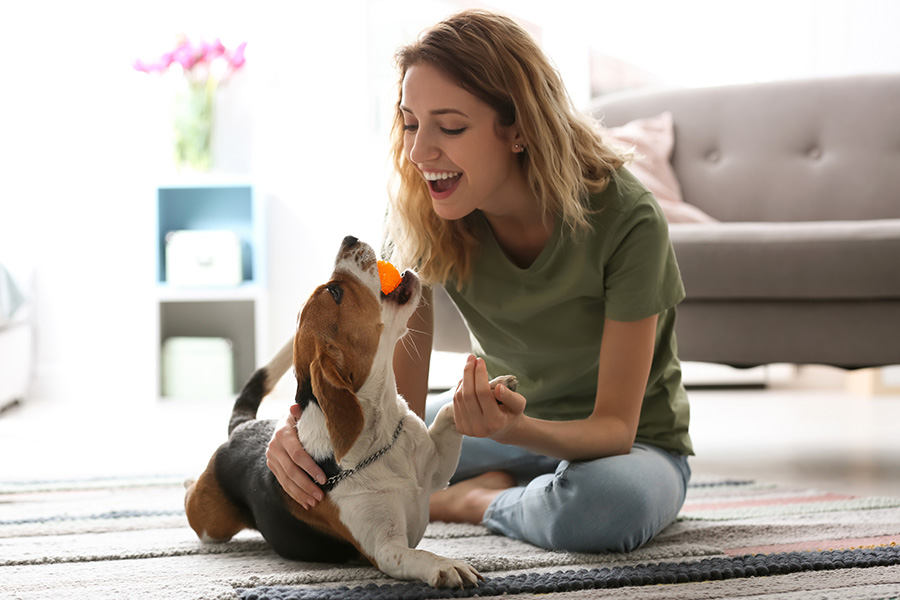 Is the Pet Watcher Responsible & Reliable?
While you evaluate the boarding facility, it also makes sense to do your due diligence on boarding homeowner. Check whether they know how to handle emergency situations. If they are handling multiple pets in the same house, how would they ensure attention to all? You can read online reviews if any and also ask specific questions about their pet handling experience to know more.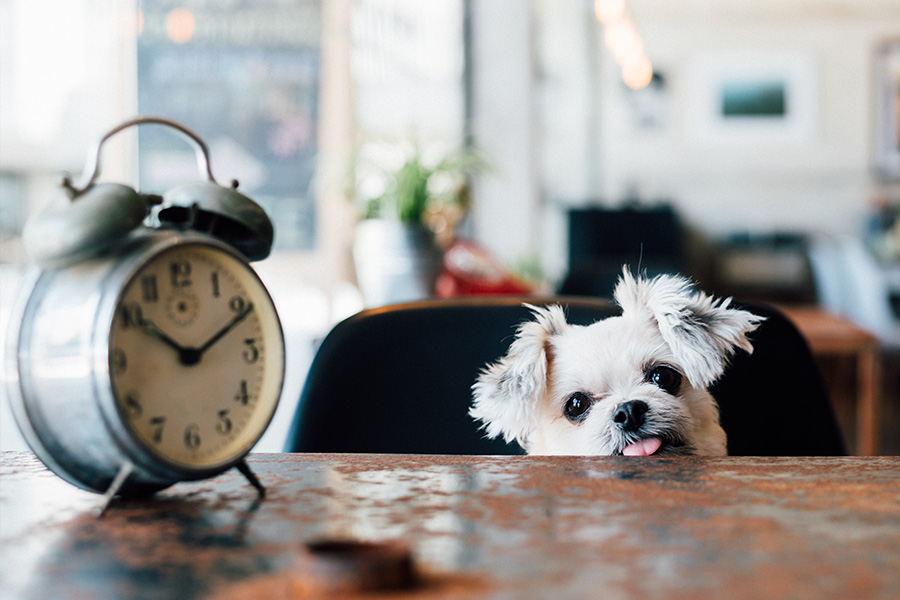 Know the Daily Schedule
Know about the daily schedule of that boarding facility well in advance. If your pooch likes the morning walks or does not eat after 8 PM, apprise the boarding staff about this and check whether they are accommodating to all these requests? Many home boardings are very accommodative in such matters.
Consider meal plan, medication, physical activities, and grooming (bathing and brushing) needs when you enquire about the schedule.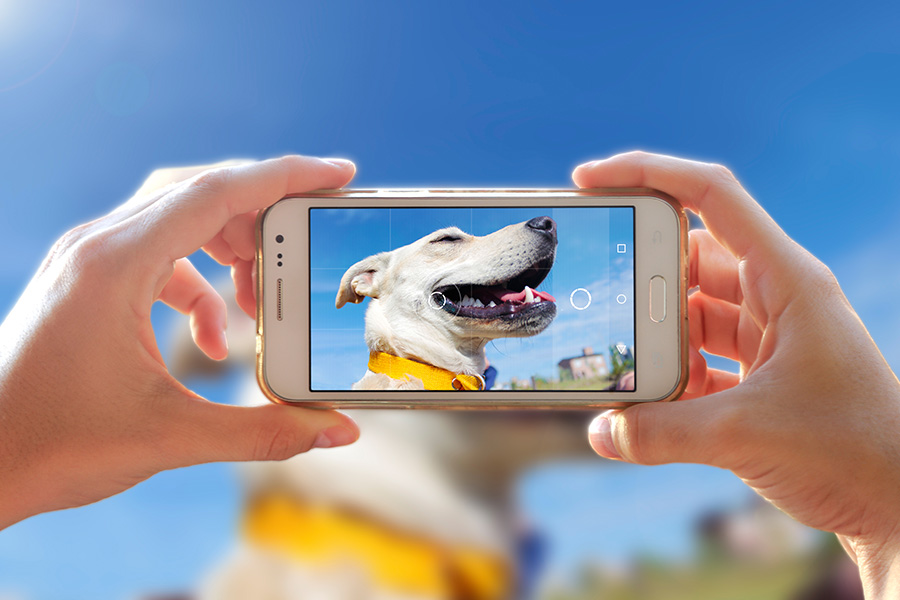 Do They Offer Daily Check In?
This feature is more for your comfort than for your pup. There's no denying the fact that you will miss your beloved friend while you're away, but you can still e-meet him and share your love virtually. Does the boarding facility offer camera feed to your pooch's room?
These days with the common usage of smartphones, a couple of check-ins a day are quite possible. It's fun and exciting to see what your dog is upto while you're away.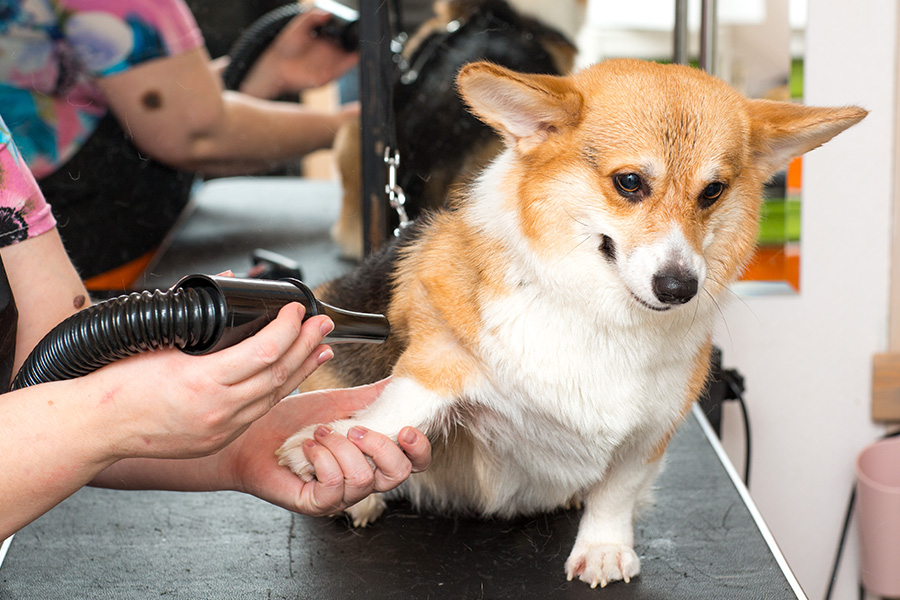 Additional Amenities
If you're looking for a homely place as your pet is more comfortable in a home environment and not a regimented place, then a home boarding would be best. The presence of multiple family members who would be able to give time makes the stay cosy. An extra walk or a lot of affection and play time in a familial environment which doesn't seem as different from home are added advantages.
On the other hand, the fancy dog boarding facilities may cost significantly more to you but also offer fancy hotel-like facilities and special spa-like dog-grooming sessions for your pampered pooch.
Looking for an amazing pet boarding service? Our dog boarding homes are clean, hygienic, and adhere to all the safety standards. Moreover, our pet experts ensure a fun, cheerful and enriching experience for your pooch.