Celebrating your pooch's birthday can be a fun way to thank your furbaby for all his love, loyalty and memories. So, go all out in expressing your feelings and showing your pooch how important he is for you and your family.
Know some of the most cute and adorable ways to celebrate your pup's birthday.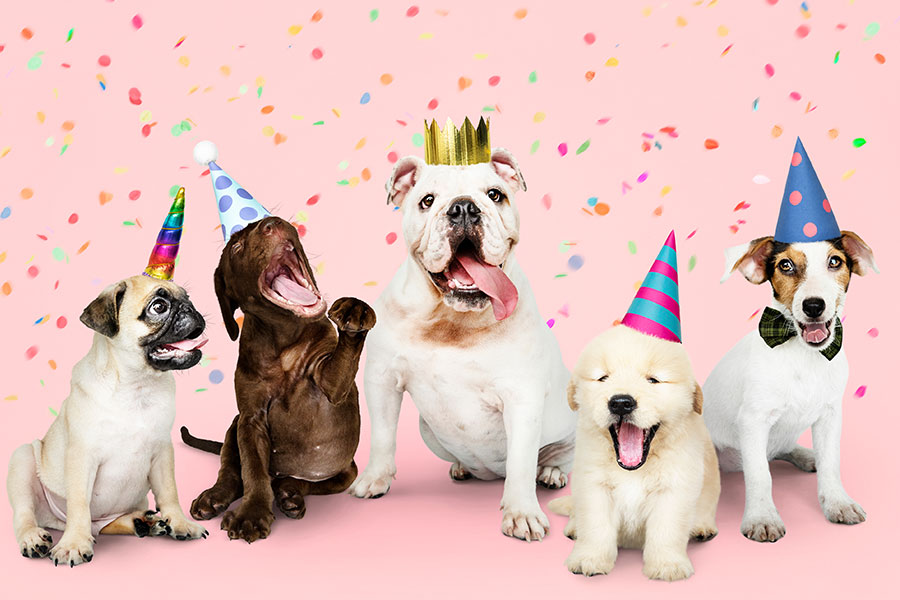 It's Time For a Birthday Party
Why should humans have all the fun? Surprise your pooch by throwing a grand birthday party. Decorate your room, invite your pup's fur friends, your friends & family, fix a playlist, and decide a party theme. Add some extra cuteness to the party by making your pup wear a birthday hat. You can make a birthday dog hat by yourself or buy one from a local store.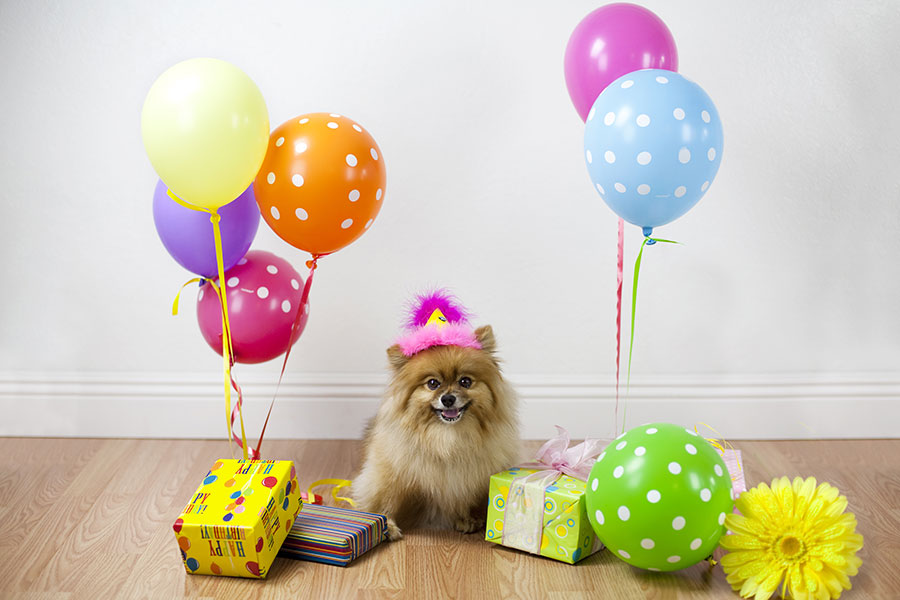 Buy a Birthday Gift
Just like humans, dogs too love gifts. What better to buy a new toy for your dog than his birthday? You can add more fun to this. Pack the toy in a gift wrapper and let your pup open it with his paws and teeth. Observe your pooch's vivid expression when you gift him this present. Watch your pup unwarp the birthday toy which is more fun than actually playing with the toy.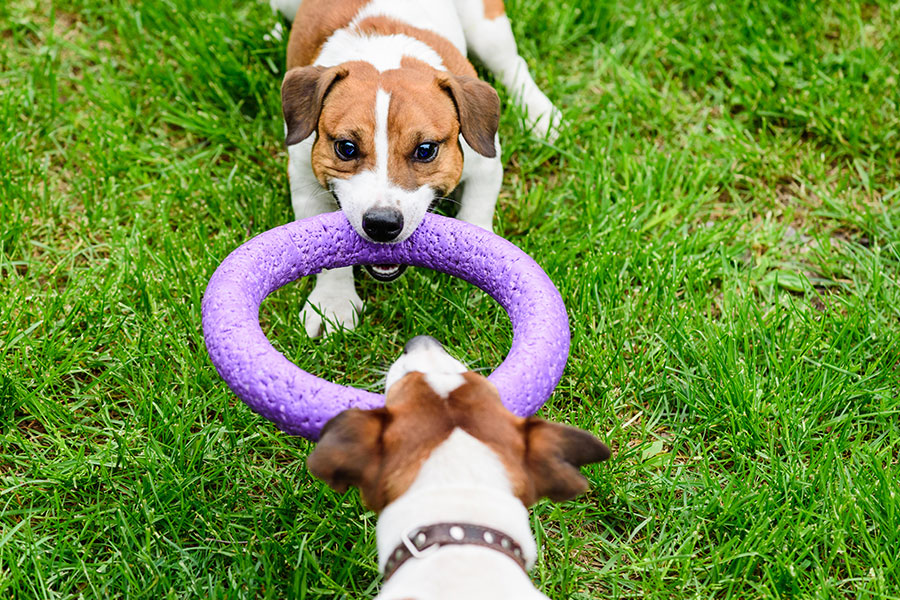 Play Games
Birthdays are a great way to unwind, spend some time and play games with your pooch. You can plan some games like tug of war or hide and seek in a dog park or play with a fun dog puzzle indoors to keep your pup entertained and mentally focused. Don't forget to involve the whole family for some extra thrill and excitement.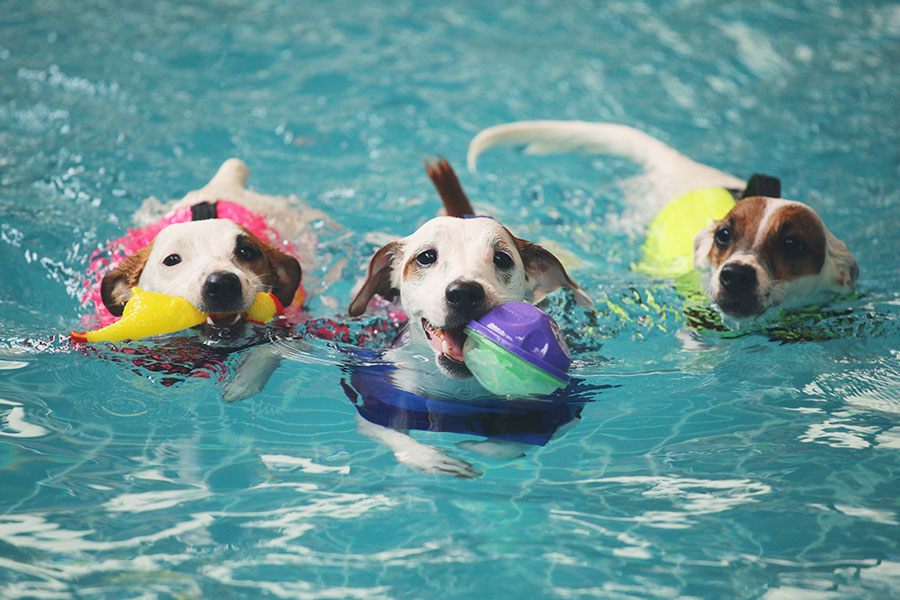 Make It a Swimming Day
Take your dog to a beach or a dog-friendly pool near your home. If going outdoor seems unfeasible, you can even create an artificial dog pool by adding some ice and water. Playing in a pool could be a playful way to together celebrate your tail-wagger's birthday.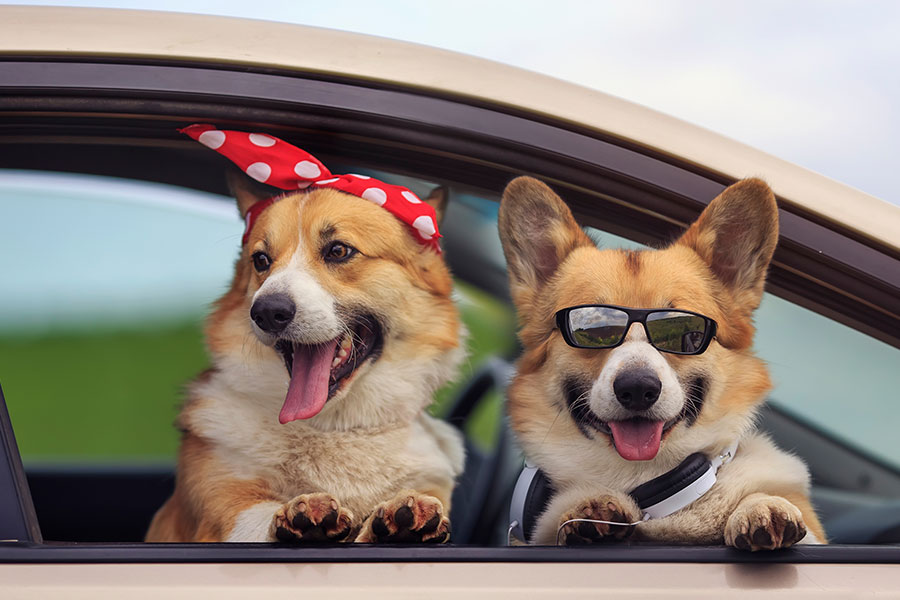 Go On a Birthday Trip
How much does your dog love going on an outing? Make this outing extra special on his birthday by exploring a pet-friendly restaurant or planning a one-of-a-kind dog-friendly road trip. Do make this birthday outing memorable by clicking photos with your birthday boy.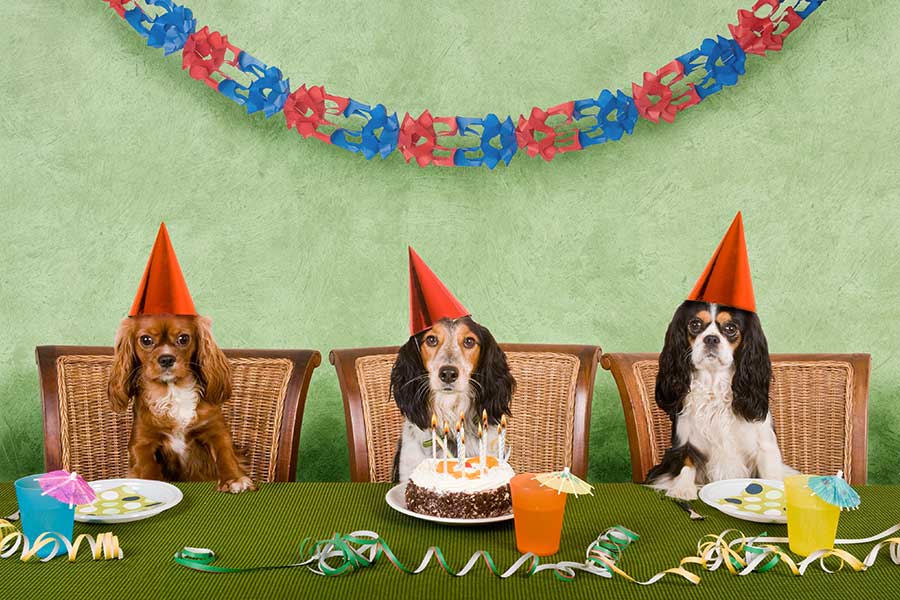 Doggie Treats
A birthday party without some lip-smacking food sounds incomplete. Whip up some dog-approved ice cream or a dog-friendly cake for the festivities. You can use ingredients available in your pantry for the same. Bananas blended with yoghurt, peanut butter and cream can be feezed overnight. Feeling bored to break out the cooking gear? You can even order some relishing dog treats online.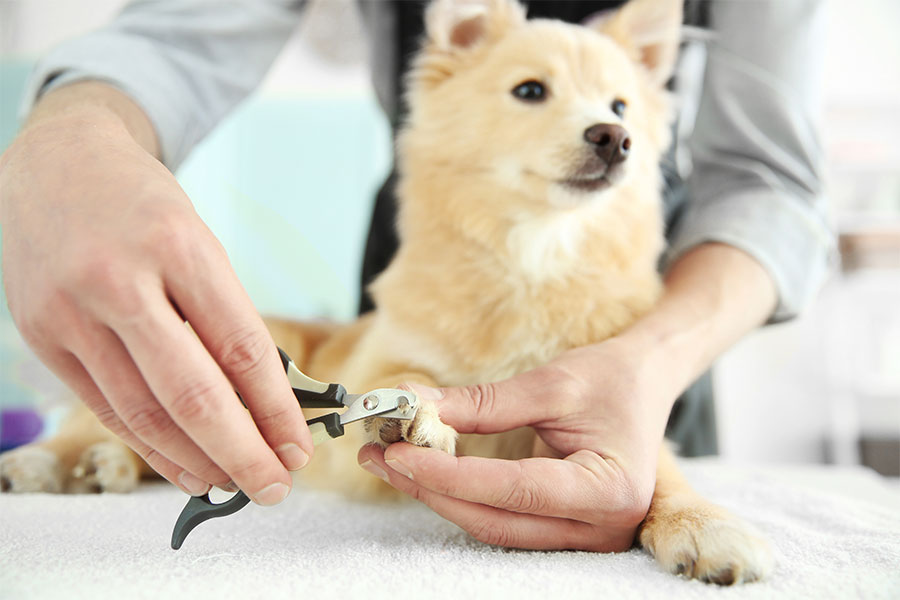 Groom Your Dog
Comes your birthday month and you want to look your best, so why not your pooch? Order a professional grooming service for your pup for his bath, haircut, extra brushing, more cuddling, and much more. Your furbaby should look elegant on his birthday, absolutely no compromise!
While you and your pooch indulge in the festivities, supervise your dog continuously. You don't want your pooch to overeat or drink anything harmful that may affect his health later. Being a bit mindful would help. Party hard and make it the best birthday!