Dogs have been man's faithful companions for ages. Their natural strengths have helped them master many job skills. With correct dog training, they bring their own unique aspect to these tasks such that they seem better at it than their human counterparts. Here are some of the jobs that dogs excel at.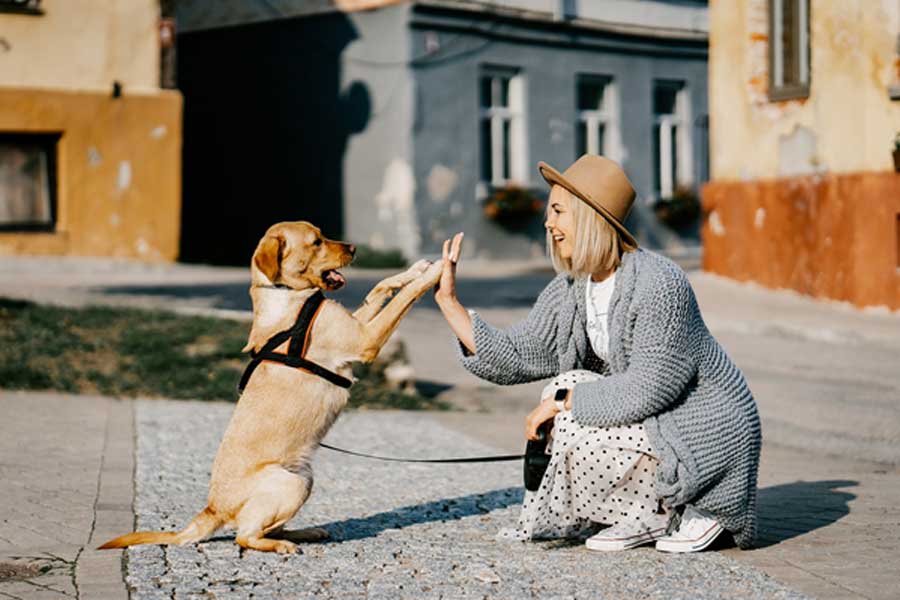 Companion Dogs
Companion dogs have only one task – to spread lots of love and laughter and be a companion to their owners. These dogs are exceptionally loving, friendly and are the perfect cuddle buddies. Breeds in this category include the smallest to largest of the pack and you can choose a breed as per your lifestyle. French bulldog, Papillon, Shihtzu, Indies and Lhasa Apsos are good companion dogs.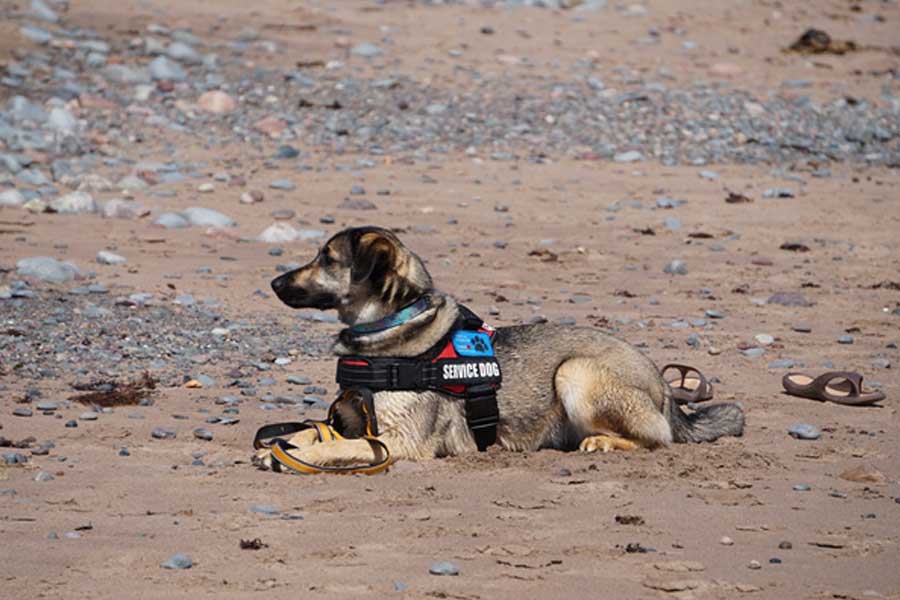 Service Dogs
A service dog is specifically trained to serve a person with a disability. They are individually engaged to perform tasks for a person with physical or mental impairment enabling them to live an independent life. As a result, these dogs are naturally intuitive and empathetic towards their owners. They also display excellent companionship and loyalty which develops into a healthy relationship over a period of time. Poodles, Border Collie and Golden retrievers make amazing service dogs.
Therapy Dogs
Also known as 'comfort dogs', therapy dogs receive pet training to provide affection, comfort and support to people in hospitals, old aged homes, orphanages, offices etc. These furry angels instantly bring a smile to those around them and work as impeccable mood lifters. They are highly emotional, intelligent, gentle and can interact with almost everyone around them in the same way they do with their owner. Common breeds in this category are Golden Retrievers, Labrador Retrievers and Bichon Frises.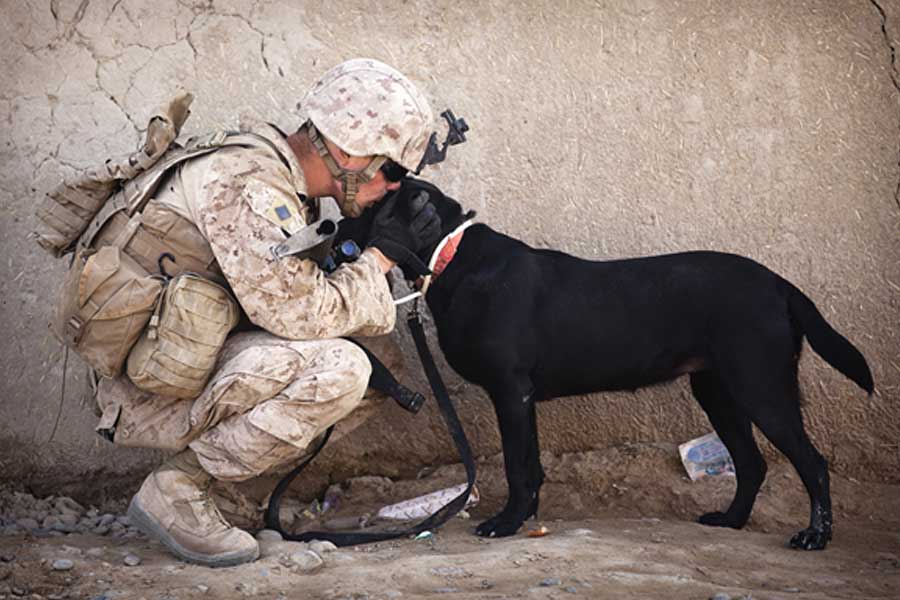 Military Dogs
Dogs have been fighting alongside man on the battlefield since ancient times. Rajapayalams were bred by the Chola kings to help them in their daily warfare. From sniffing landmines to charging fearlessly to incapacitate the enemies, military dogs have formed an integral part of the armed forces in almost all the countries. The dog training for these dogs is at its optimum which makes them a soldier's best ally. They are also used by extended protection forces such as the home guard. German shepherds, Belgian Malinois, Dutch Shepherd and Airedale Terrier make great military dogs.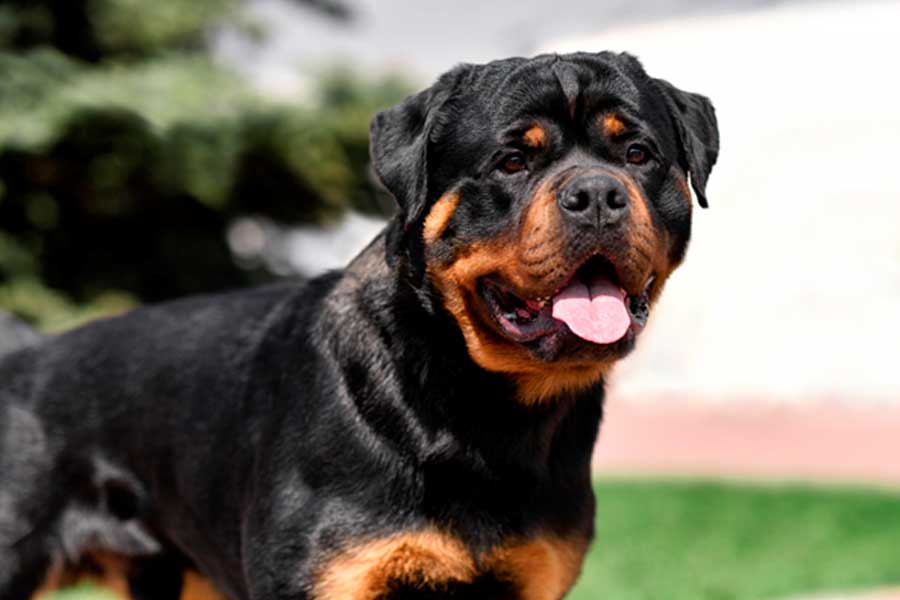 Guard Dogs
High intelligence dogs are trained for security purposes. These can mean military facilities, high security prisons and sensitive material factories. . They are well-trained, strong headed and are capable of defending assets as needed.  These dogs need to be managed only by those who are themselves trained for such roles. Hard working dogs in this category make our lives safe. Some of the dogs in this category are doberman pinscher, rottweiler and great dane.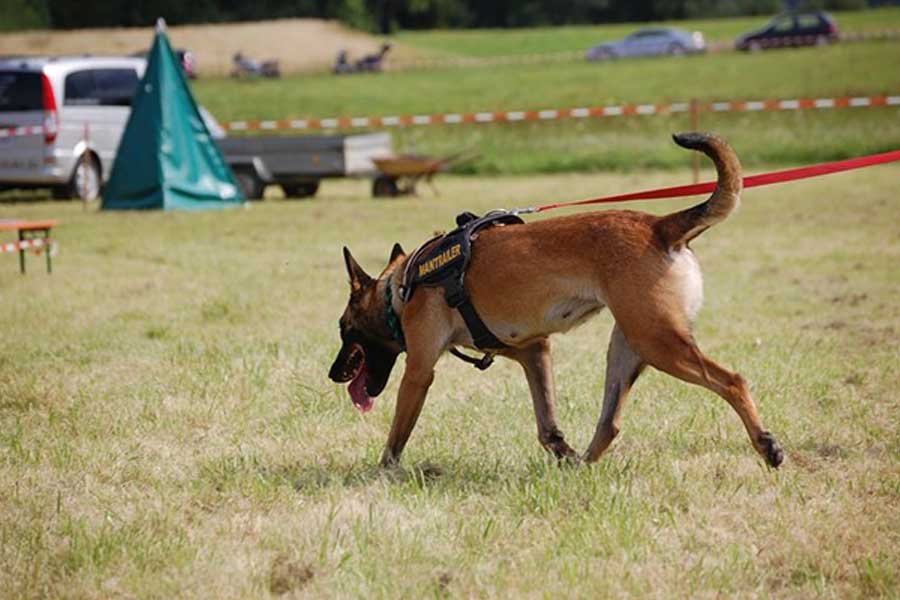 Search and Rescue Dogs
Angels in disguise, search and rescue dogs are used to find people in post natural or man-made calamities such as earthquakes and avalanches using their keen sense of smell. They are also companions to people who live on hills and help lost hikers find their way back home. Some of the best breeds for this job skill include Blood Hound, Basset Hound and Saint Bernard,.
For almost all categories, dogs undergo a rigorous selection and pet training and are the best of the breed.