Just like humans, dogs are social creatures. They love interacting with other humans and dogs alike. Socializing your dog and ensuring he is comfortable in new experiences forms a significant part of his upbringing. The best time to socialize your puppy is when he is young.
While your puppy loves your company, it's also important for him to be comfortable around strangers. As a pet parent, it's your responsibility to socialize your dog and make him a well-behaved, mature dog.
To socialize your pup, you need to introduce him to a new environment. A stroll in a pet-friendly park or your society premises will help. This activity gives him a new experience. When he meets new people and visits new places, he learns good, acceptable behaviour that makes him obedient and well-behaved.
The benefits of socializing your pooch are numerous. Let's look at some:
Builds Confidence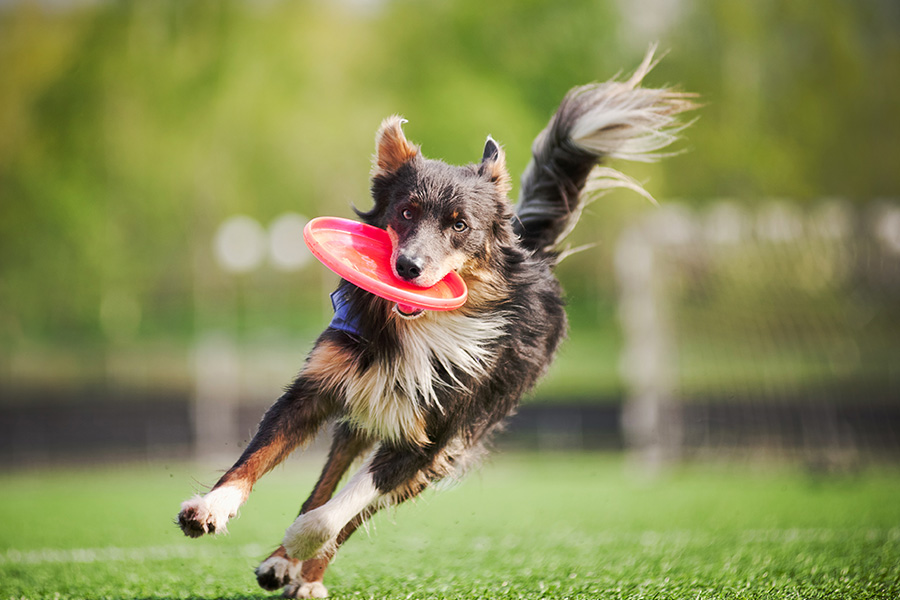 Unsocialized dogs are often afraid of new situations like meeting new people or going to new places. As a pet parent, your responsibility is to make your pooch feel safe when exploring new things or experiences. The safer he feels, the more confident he will be.
While socializing, you can consider giving your pup new treats and toys to reward good behaviour. The rewards will make him understand that new experiences can be fun and manageable. A well-socialized puppy will be calm and confident in a new environment and amidst the unknown people.
Alleviates Fear, Enhances Happines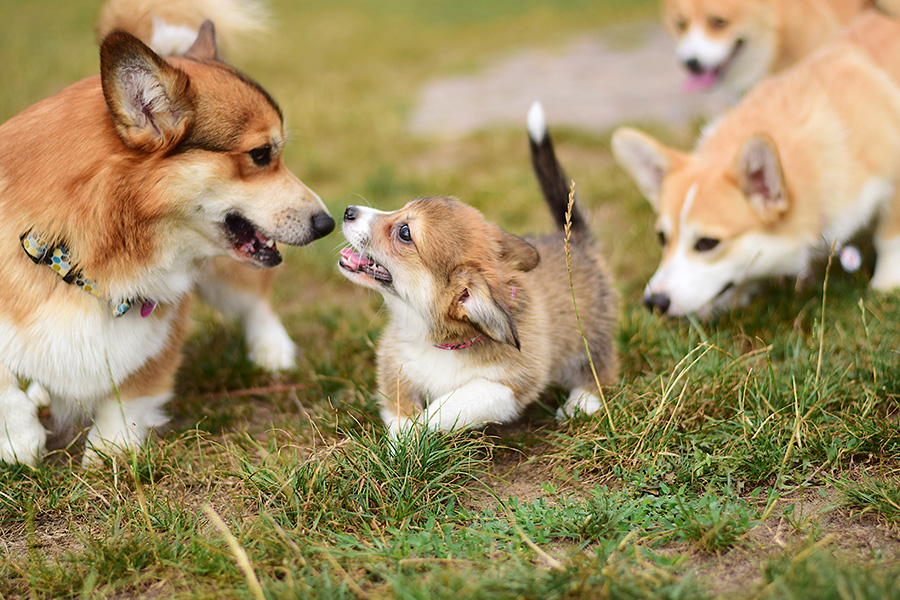 Do you know one of the many reasons your dog keeps on barking? It is because of an overload of fear and anxiety. A poorly socialized dog gets anxious and aggressive whenever he sees, smells or hears some unfamiliar sound.
If your dog is exposed to varied experiences, he will be less fearful, stress-free and happy. Developing good behaviour and making new fur friends will keep your pup happy and healthy, and seeing him happy will make you one happy dog parent!
Less Stressful Travel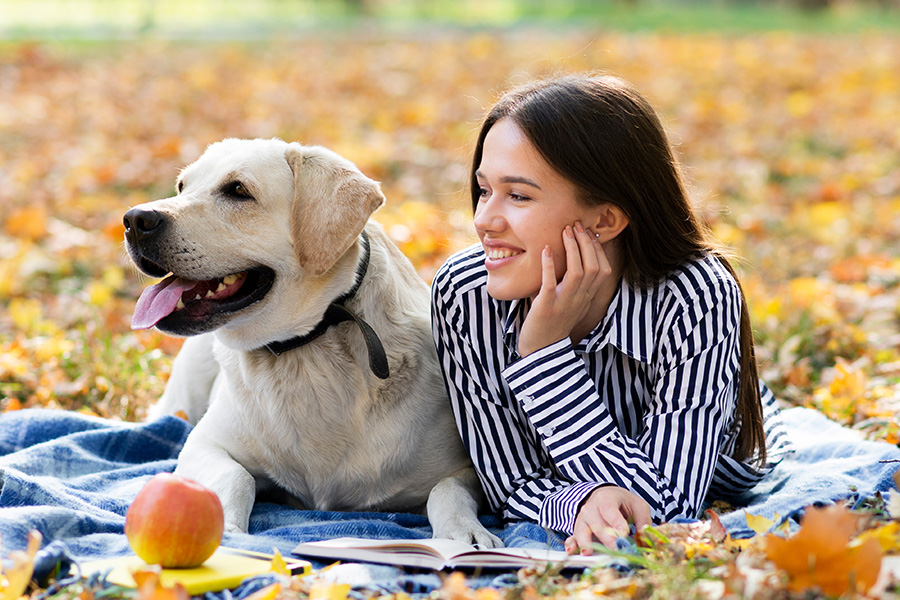 Excited to go out on a date with your furbaby? Socialized dogs are well-behaved and hence, they are much easier and fun to handle in public. If your puppy loves the company of humans and other dogs, you can even plan your weekend gateway with him to a nearby pet-friendly resort or restaurant.
If your dog is reactive, even a quick trip around the block or a veterinarian visit can be a nightmare. The more confident your puppy is to new exposures, the more comfortable he will be to try new experiences with you and create joyful memories.
Easy Vaccination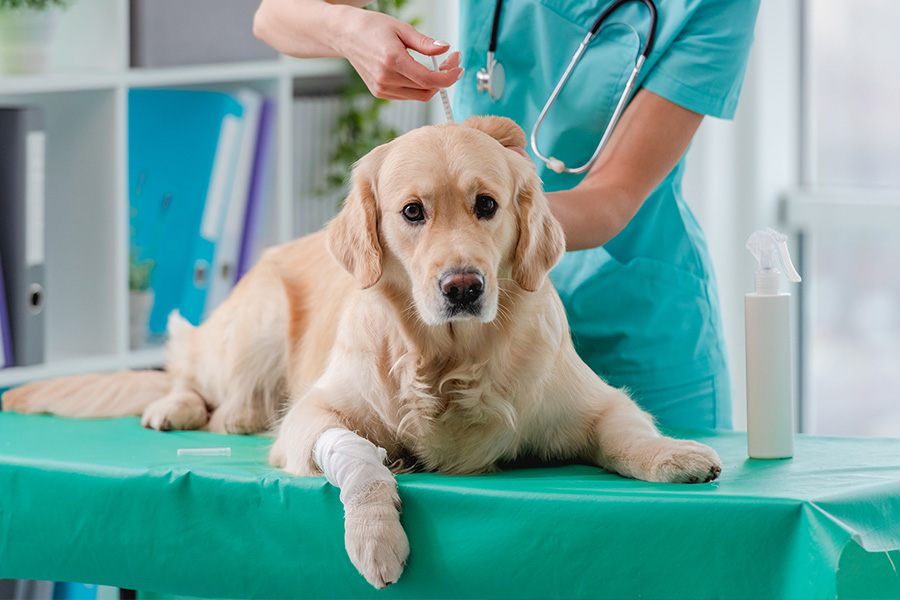 Proper medical care is vital for dog's health. A well-socialized dog is less likely to have a traumatic experience of visiting the vet. A vet won't be able to vaccinate your dog if there is a risk of dog biting, shaking or leashing out.
You can even socialize your dog in the vet's office before he is examined, to make him feel calm and relaxed. If you try to establish a notion that a vet's visit is fun and not scary early when your pooch is young, it will make future visits easy and pleasant.
Improves Your Relationship
Socializing your pooch also strengthens your own bond with him. When you support him to try something new, he understands he has got your back. You will always be there to protect him and not put him in danger. This trust can not only make the socialization fun but also enriches your relationship with your beloved.
Puppy socialization and behaviour training are as crucial for your dog as his vaccinations and nutritional diet. Developing small socialization habits when your dog is in a 'puppy' stage will go a long way in shaping his personality when he grows old and improving his emotional wellbeing.
Seeking help of a professional dog trainer is a good option to begin with! Watching how a trainer socializes and trains your dog will help you interpret your pup's body language and behaviour.
You can avail our dog training services today to shape your dog's personality and enhances his health and happiness!